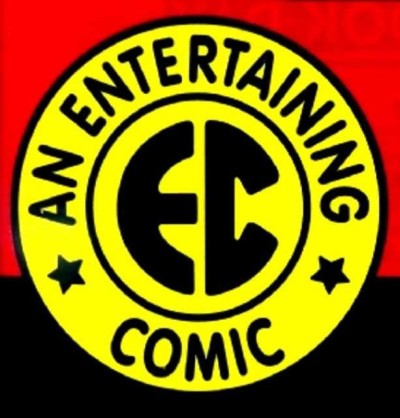 Welcome to the MAD Magazine Company & Publisher list. We try to track any US or foreign company or publisher, which has ever produced MAD memorabilia.
Everyone can contribute images and information about artists as needed, so we can collectively catalog every company and publisher. Please follow  this link to submit your information.
The following page lists all publishing houses and merchandising companies, which are stored in the MADtrash.com database. No matter they published or produced MAD related products or not. Only MAD related companies are marked with the new ★ logo icon. Companies or Publishers, which produced only MAD related material are marked with ☆. All companies are grouped in countries and can be accessed quicker through the select menu. We assume no guarantee for the timeliness, correctness or completeness. However, we are trying hard to achieve this.