New in the MAD Marketplace
Latest Articles in the MADtrash Blog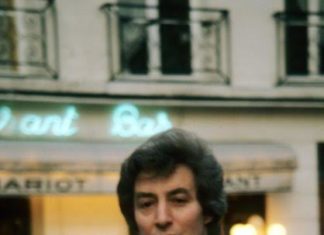 written by his daughter Val Levine MAD Writer Bill Levine born in Montreal Canada April 13th, 1932. Died Sept 27th, 1988 in Brooklyn NY Bill Levine's Contributions...
Subscribe to Freaky Magazine!
Freaky Magazine is a way-out collection of weirdo comics, kooky gags and surreal collage. Over fifty pages of insanity each issue, from some of the most bent minds in underground graphics. Printed on paper in the traditional style!