Latest Articles in the MADtrash Blog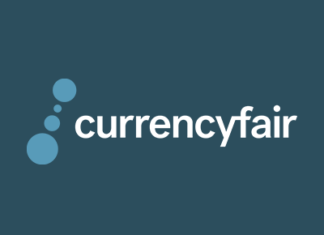 When it comes to international money transfers, individuals and businesses need reliable and cost-effective solutions. While PayPal has been a popular choice for online...
International MAD Collections
Subscribe to Freaky Magazine!
Freaky Magazine is a way-out collection of weirdo comics, kooky gags and surreal collage. Over fifty pages of insanity each issue, from some of the most bent minds in underground graphics. Printed on paper in the traditional style!