written by his daughter Val Levine
MAD Writer Bill Levine
born in Montreal Canada April 13th, 1932. Died Sept 27th, 1988 in Brooklyn NY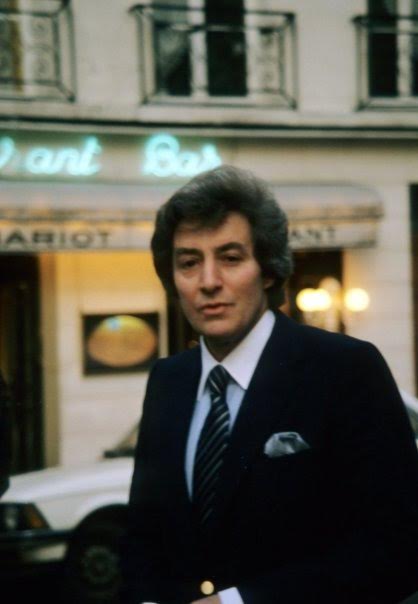 Bill Levine's Contributions to MAD
Bill Levine's MADtrash Contributor Page
Bill Levine had dual citizenship. He was the oldest of three siblings. His family moved from Montreal to Amsterdam, N.Y after he was born. He graduated from Wilbur Lynch High school. (Kirk Douglas was also from Amsterdam and as a kid worked for Bill's Uncle selling newspapers) Bill graduated from Syracuse University and did some graduate studies at Brooklyn College. He married Ruth Miller and had two daughters.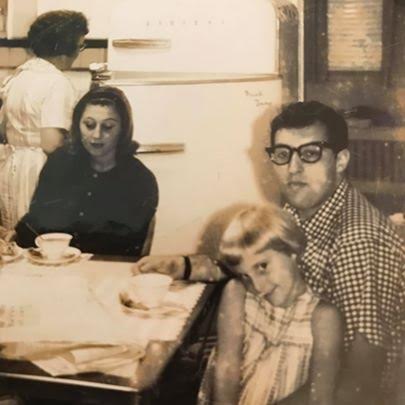 I don't know all that much of his early career as a comedy writer cause I was so young, but I know he wrote with Dee Caruso cause Dee came over to the house a lot. I don't think I ever met Don Adams. I know Bill wrote material for Marty Allen and Steve Rossi. He worked with Rowan and Martin I believe, and Ronny Graham and Mel Brooks. And Julius Monk. I know he wrote for Mad and Sick magazines of course. I remember the name Mort Drucker, but Dee Caruso was his writing partner mostly.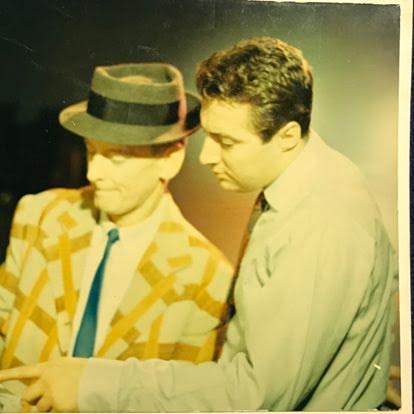 What I do know though, is that I grew up knowing my dad had a twisted sense of humor. The first and earliest story that fits the mold was told to me by my aunt. Young Billy was in the school playground in first grade and another little boy was bothering him. So little Billy unzipped his fly and peed on him.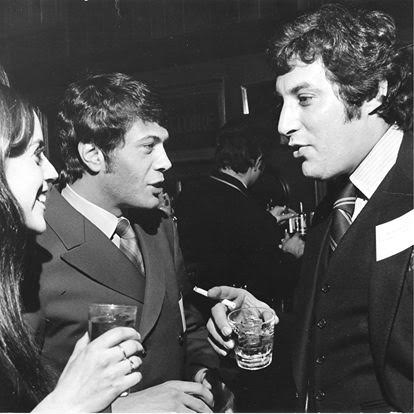 I'll throw out a few of my own early memories:
Around 5 or 6 years old. On a road trip with mom, Dad driving and suddenly turning the steering wheel abruptly right and left making the car zig zag and screaming  "We're gonna die! We're gonna die!" 
He held me over the edge of the Staten Island ferry once Michael Jackson style. Over the water.
He stuck his tongue in my sisters mouth once for a laugh.
And at about 3 or 4 years old, after a fun afternoon at an amusement park just the two of us, while walking back to the car holding hands, my sweet dad said to me…… "We don't like mommy, do we?"
Later on when I was older he sent me to get cash from an ATM. His pin code was PRICK. 
At his 50th birthday party my mom got him some designer tennis clothes. He was opening up the gifts in front of all the guests and holding them up. When he unwrapped the box from my mom with the tennis shirts, he held one up and said to everyone:  "I can't remember the last time she gave me Head".
That was my dad.  And the list goes on.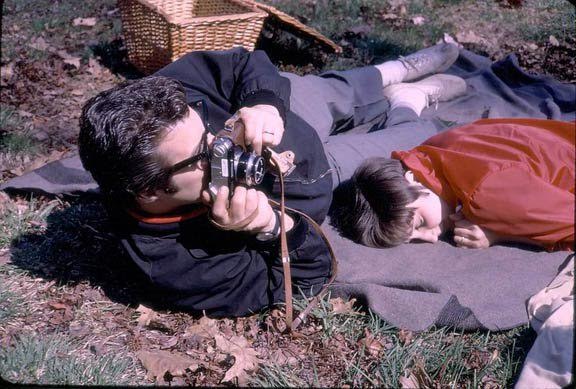 Bill was quiet, introverted, and usually stylishly dressed. He rarely laughed. But when he did you knew it was really funny, or dirty. He was very well liked. Super handsome. Kind. Klutzy. He never sat still.
Around 1968 or 69 Bill went out to the coast to write again with Dee Caruso. They were working on some tv pilots at the time, and one of them was a script about a black president. They shopped it around but were told it was too unbelievable. They were so ahead of their time.
A big thank you goes to Val Levine for sharing her memories!