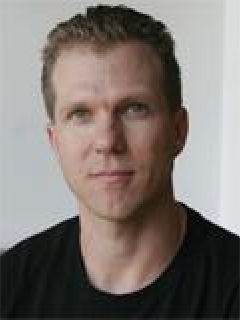 Country:

USA
Contributions by Brian Frazer

Department:
Random Acts of Mindless
Story:
The Fundalini Pages: "What's Pete Rose betting on this month?", "Melvin & Jenkins' guide to helping other", "Things overheard outside the Martha Stewart Trial Jury Room", "Monkeys are always funny", "William Hung's glorious music career - a look ahead", "Video Game Review: Fileder's Choice '04", "Yankees shock sox again: Acquire Ted Williams' Head", "Superheroes when their mothers are around", "Pe
Author with
Charles Akins
,
P.C. Vey
,
Garth Gerhart
,
Johnny Styne
,
Russ Cooper
,
Jack Syracuse
,
Scott Bricher
,
Kevin Pope
,
Scott Maiko
,
Mike Snider
,
Paul Coker, Jr.
,
Ray Alma
,
Gary Hallgreen
,
John Caldwell
,
Jeff Kruse
,
Evan Dorkin
,
Desmond Devlin
,
Irving Schild
This page was created on 26th March 2015 7:19 pm
Last updated on 26th March 2015 7:19 pm