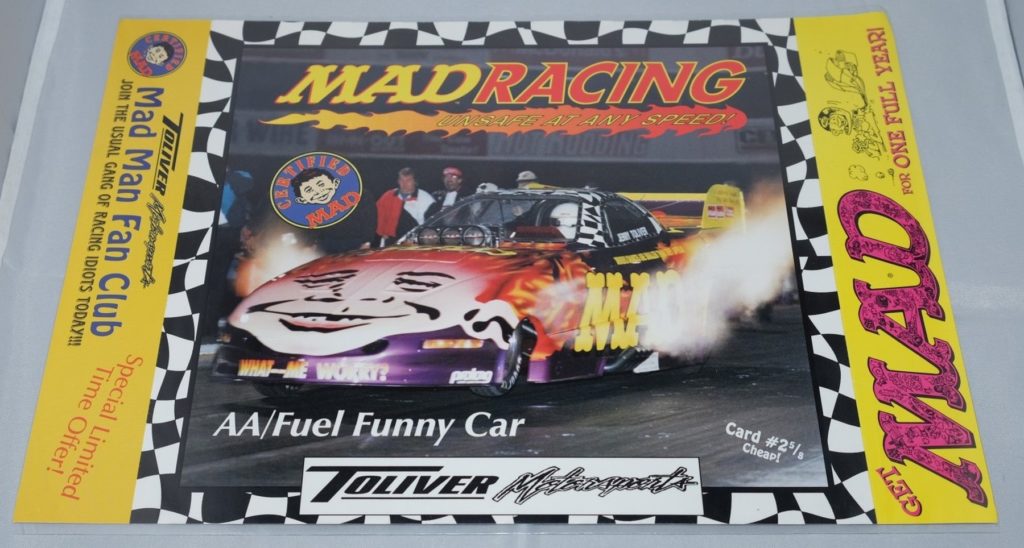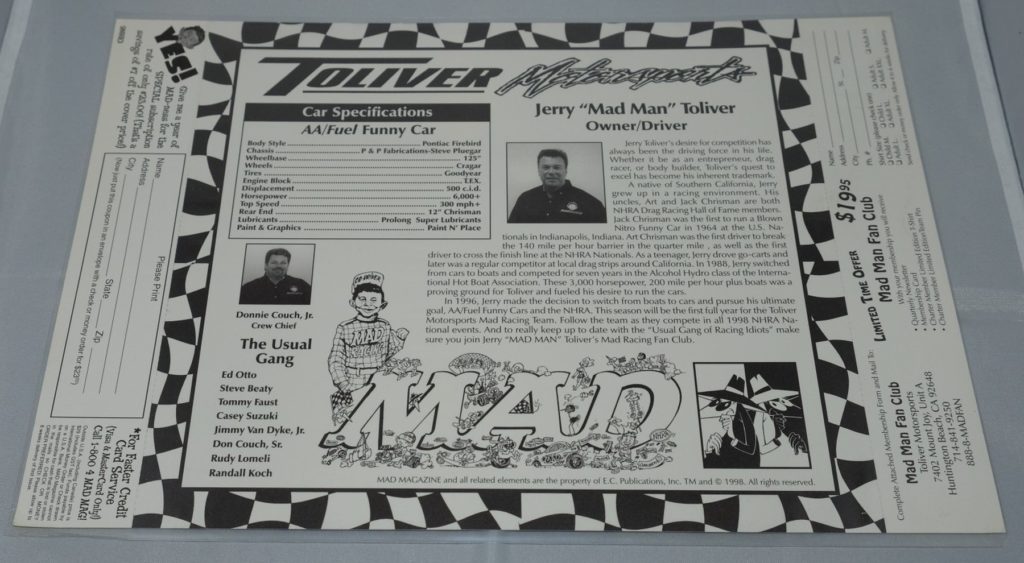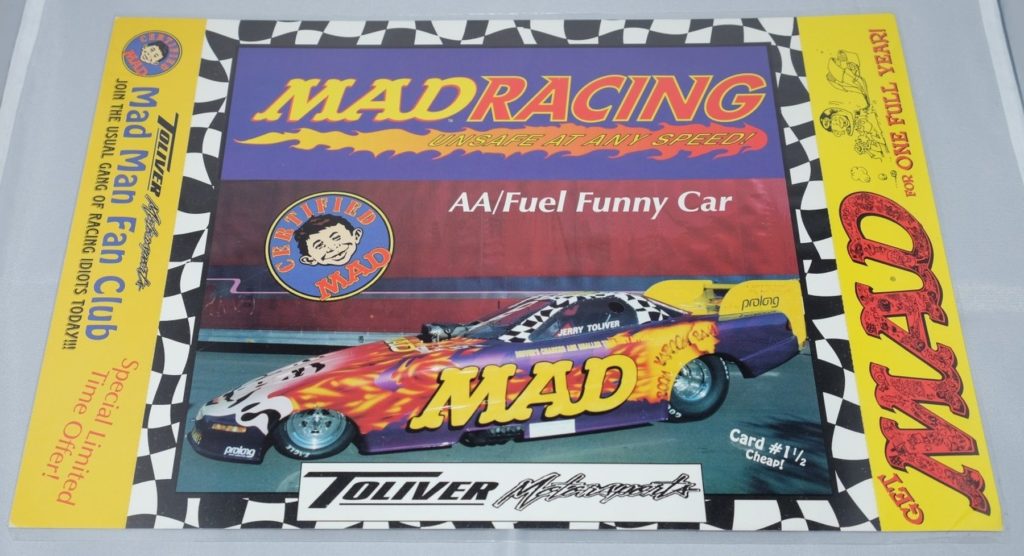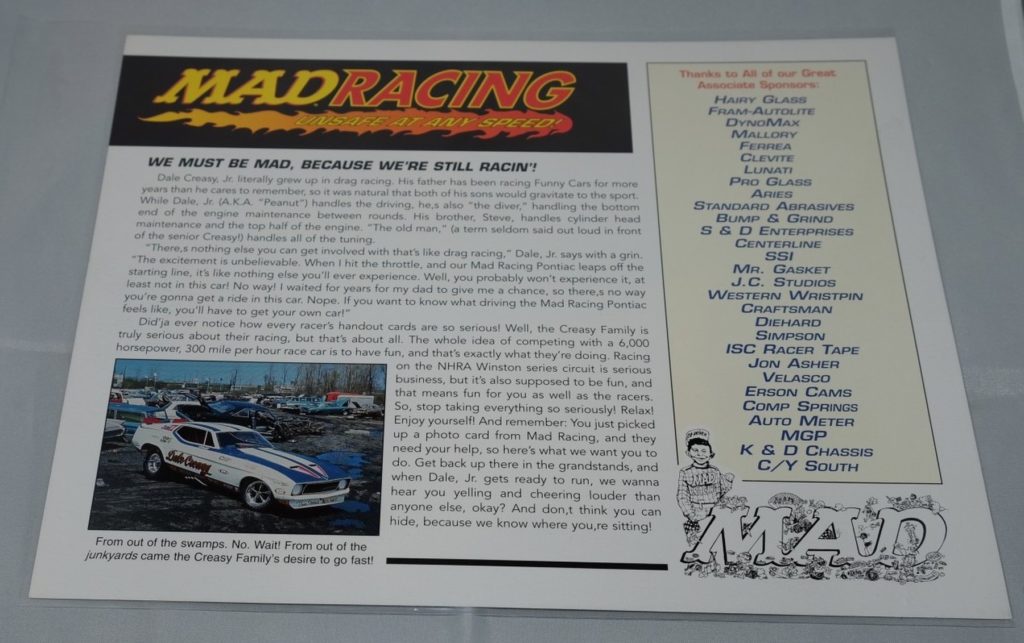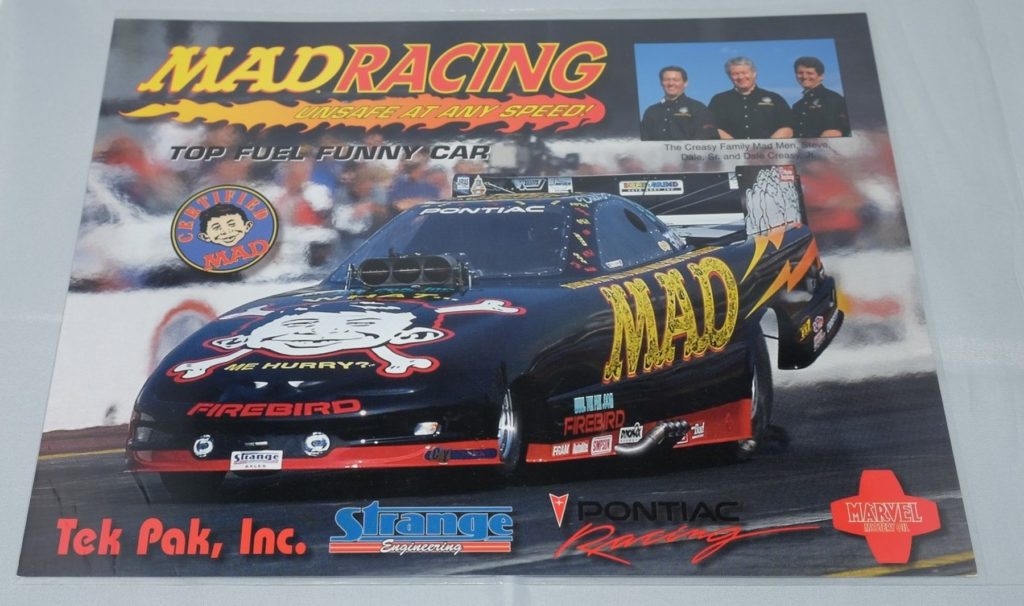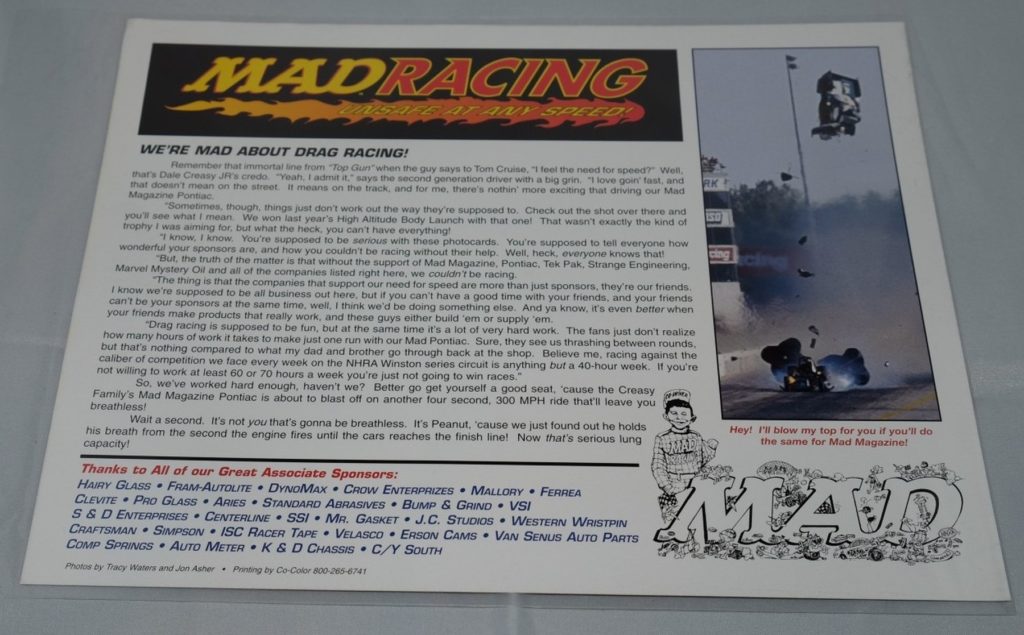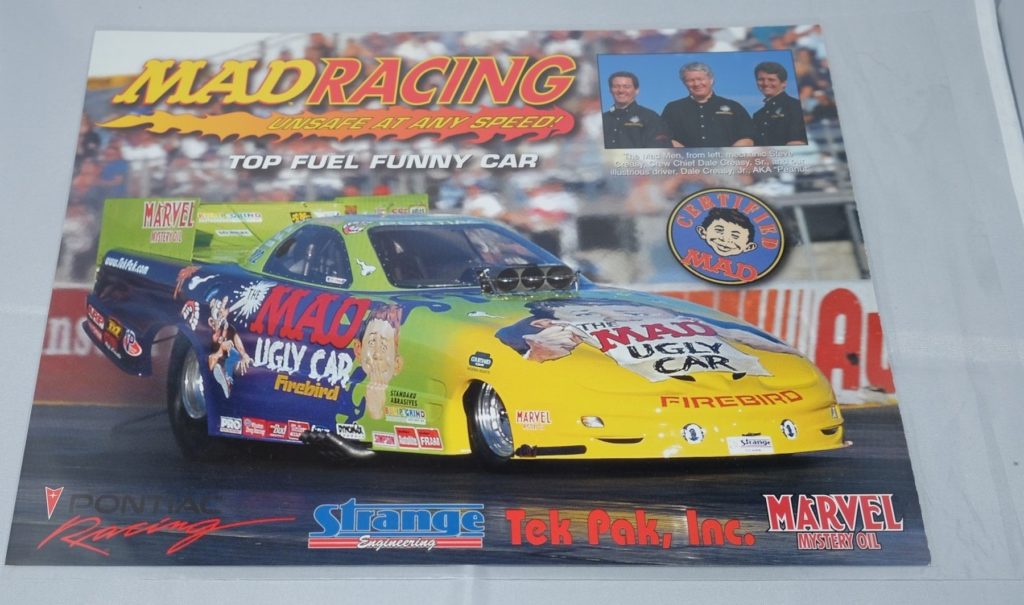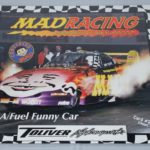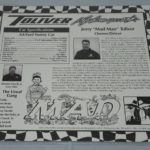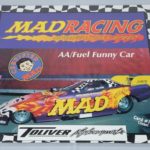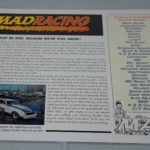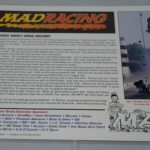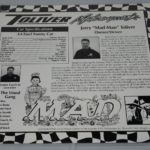 MAD Racing Dale Creasy Fan Club Subscriber Cards
This is a rare set of of big subscriber cards for the MAD racing Dale Creasy Family Fan club. This set includes 4 cards (bigger than a magazine). The condition is near mint!
No reviews found. Be the first to post a review !