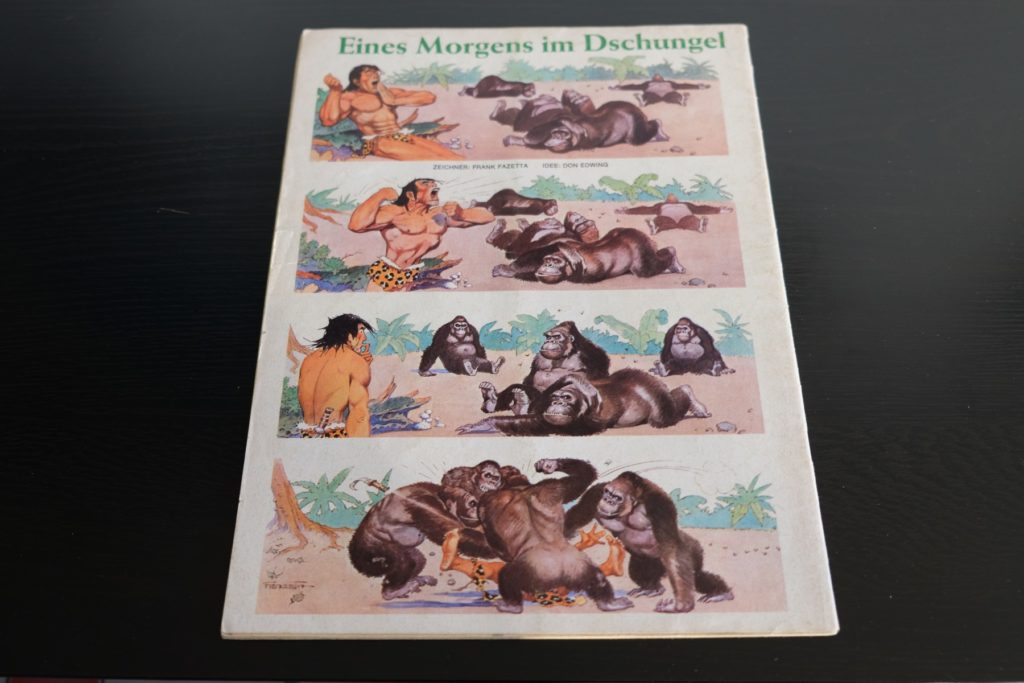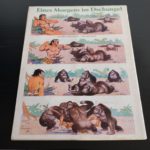 German MAD Magazine Number 1 (First Edition)
This is one of the holy grails of German MAD collecting: The first ever published MAD in Germany with a ultra low circulation of just 5000 copies. The German comic book price guide lists this issue with following prices:
Very Good condition (~VF-NM): 1700€
Good condition (~VF): 700€
Satisfying condition (~below VF): 350€
(The German comic book grading system is different. I wrote the US equivalent grading inside the brackets.)
USA condition of this copy: VeryFine
No reviews found. Be the first to post a review !